The Chinese yuan is rapidly depreciating 
On June 30th, the onshore exchange rate of the RMB against the US$ fell below 7.27, and the offshore rate dropped below 7.28. Since the start of the conflict between Russia and Ukraine, Russia, which holds a significant amount of RMB, has been selling them in the international currency market to obtain US dollars and euros. Despite facing unprecedented international sanctions, Russia has not collapsed, due to the deepening trade ties between China and Russia. The depreciation of the Russian ruble, combined with several other countries that have currency swaps with China, has made them the largest short sellers of the yuan. Since 2022, the yuan's exchange rate against the US dollar has depreciated by about 20%. While Chinese citizens were recently jubilant about Saudi Arabia accepting yuan settlements and Argentina using yuan to repay part of its external debt, they did not realize that they themselves are the ultimate victims of the yuan's depreciation.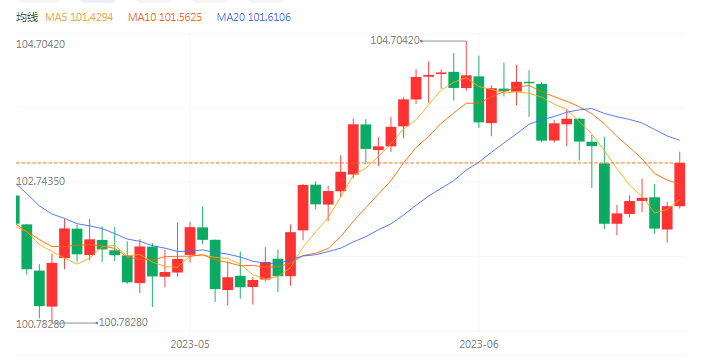 Ankang Hospital (安康医院)
On the surface, an Ankang Hospital is referred to by the Chinese government as a specialized institution for the compulsory medical treatment or guardianship of psychiatric patients. However, in reality, it is a tool used by the Chinese authorities to crack down on and persecute individuals with different political views, becoming an alternative prison where individuals can be detained and punished without going through the judicial process. A report released in 2022 by the human rights organization Protect Defenders stated that over half of the admitted patients in such hospitals had not undergone psychiatric evaluations. These hospitals are also known for practices such as forced medication, electroconvulsive therapy, patients being tied to beds, physical abuse, and solitary confinement. Following the enactment of the National Security Law in Hong Kong in 2020, Hong Kong has also begun to politically exploit psychiatry, and currently there are pro-democracy activists detained in Hong Kong mental-health treatment centers.
Recently, the Chinese Ministry of Public Security has demanded that all Ankang Hospitals across the country assume their responsibilities in social-stability work, strictly screening the admission procedures of patients, and not admitting normal individuals without the consent of the police. This news has been interpreted by civil lawyers as giving the police, rather than the hospitals, the authority to determine whether someone is suffering from a mental illness. Thus, the function of psychiatric hospitals has expanded beyond treating patients and has become one of the tools for government control over the people. In recent years, the phenomenon of normal individuals being forcibly subjected to 'treatment' in psychiatric hospitals by the police has become widespread, and legally they generally have little if any recourse."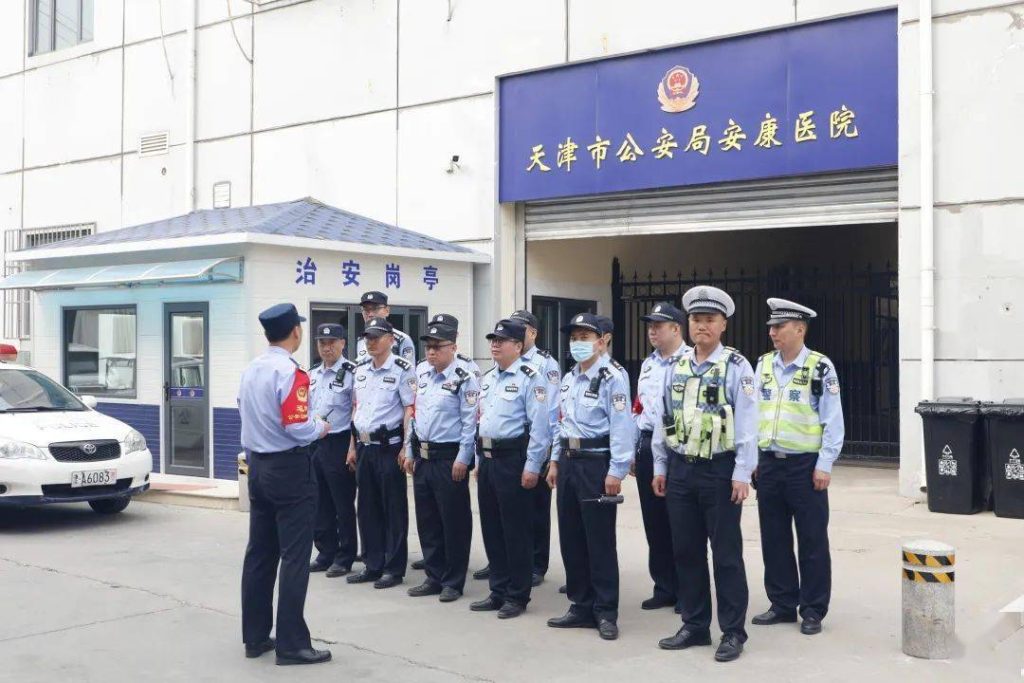 Five 20% Challenges
"A recent Chinese macroeconomic forecast report mentioned that the pain points and difficulties of China's economic recovery are concentrated in what is known as the 'five 20% challenges.' These challenges include a youth unemployment rate surpassing 20% in surveys, a 20% year-on-year decline in total industrial-enterprise profits, a 20% year-on-year decrease in local land-transfer revenue, a 20% year-on-year decrease in newly started real estate construction, and a significant 20% gap in the consumer-confidence index. These 'five 20%' indicators indicate that the pressures in these sectors have exceeded their abilities to self-repair. Given weak rule of law, inadequate protection of private property, and the lack of effective policies to rebuild consumer confidence after such severe damage, it is indeed a cause for concern how China can achieve economic recovery."